Our youngest dancers are 6 years old. This age group meets 1-2 time per week and work on foundational skills or classical dance and elements of charachter dance. We place special emphasis on the performing ensemble's teamwork and gorup support. During instructoinal time we play fun games that develop coordination, space orientation, and stage discipline.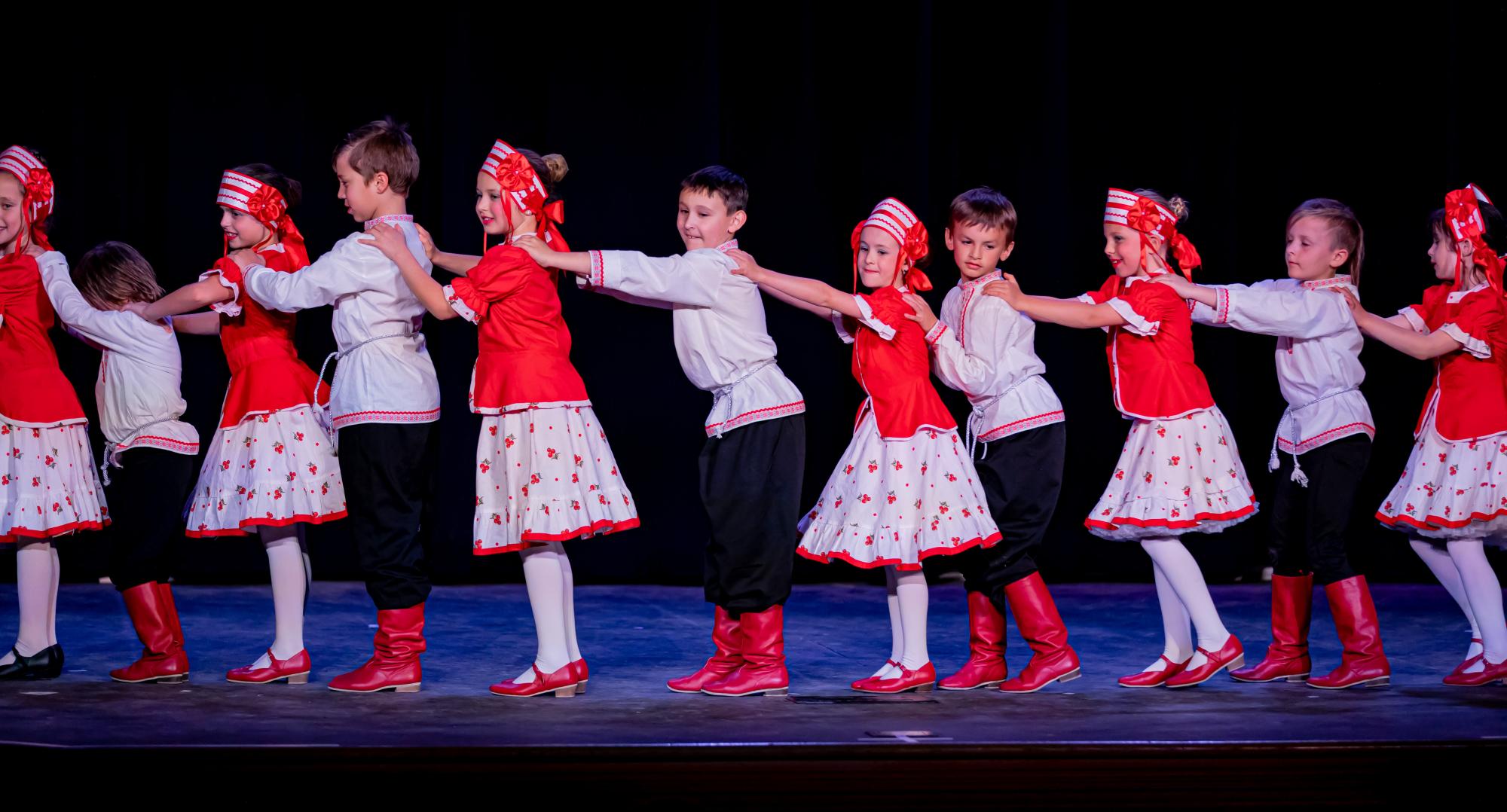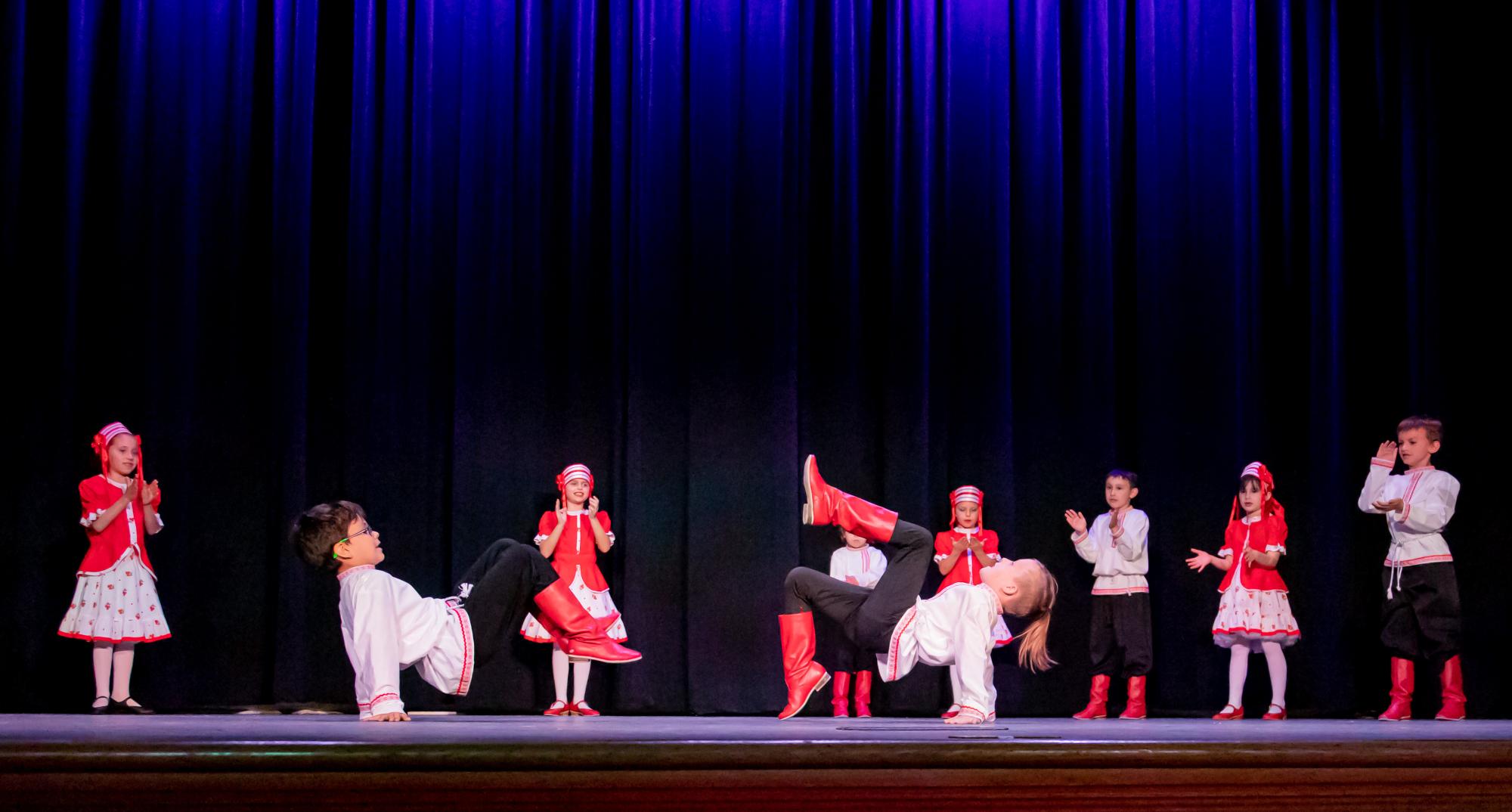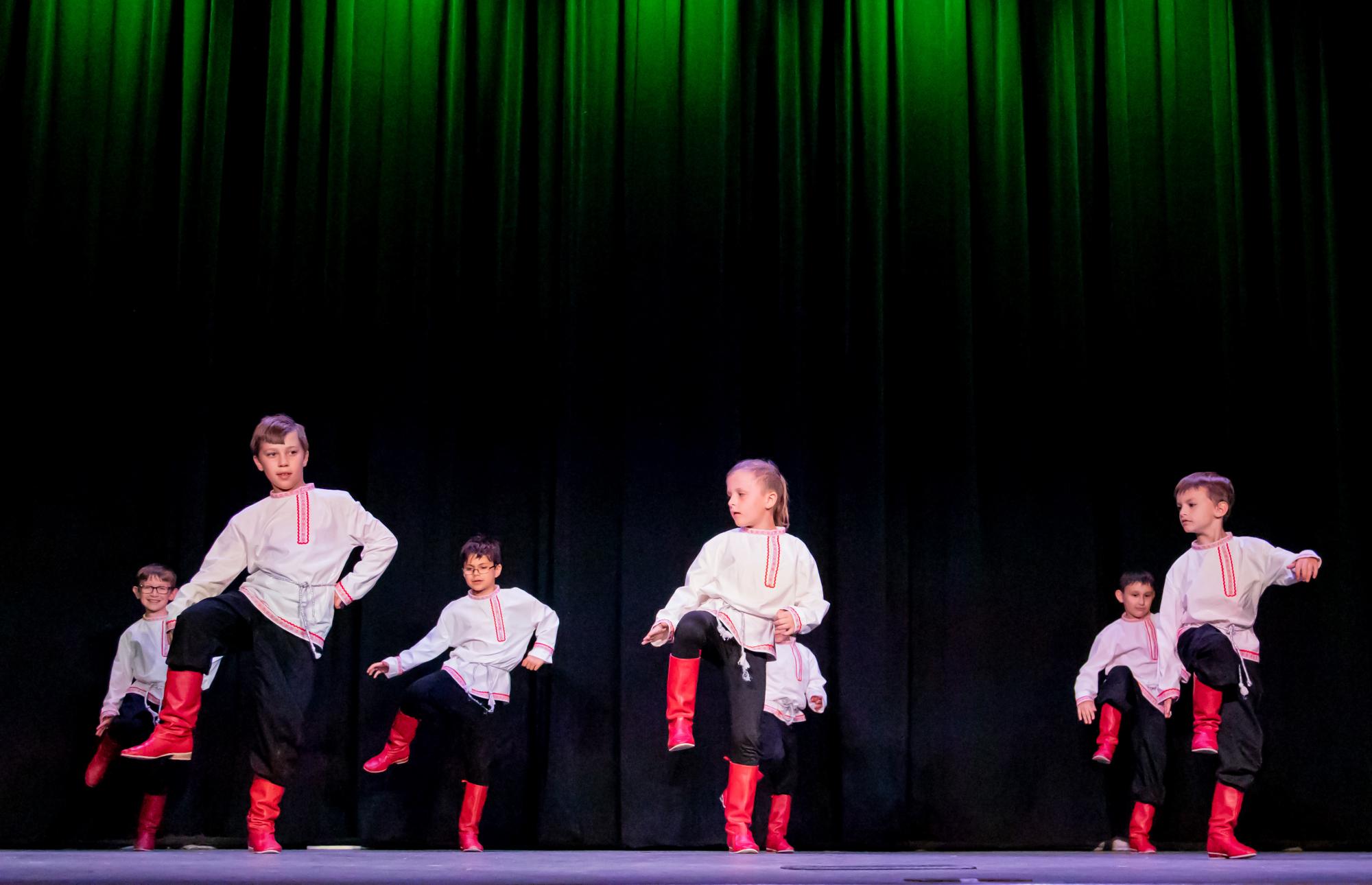 "It's a great experience. Your child is not only learning how to dance but is gaining many other valuable skills - how to communicate, how to perform before public, how not to be shy and what discipline and responsibility is."
Great way to experience Eastern European culture!
The sense of community and exposure to a second language and culture

!