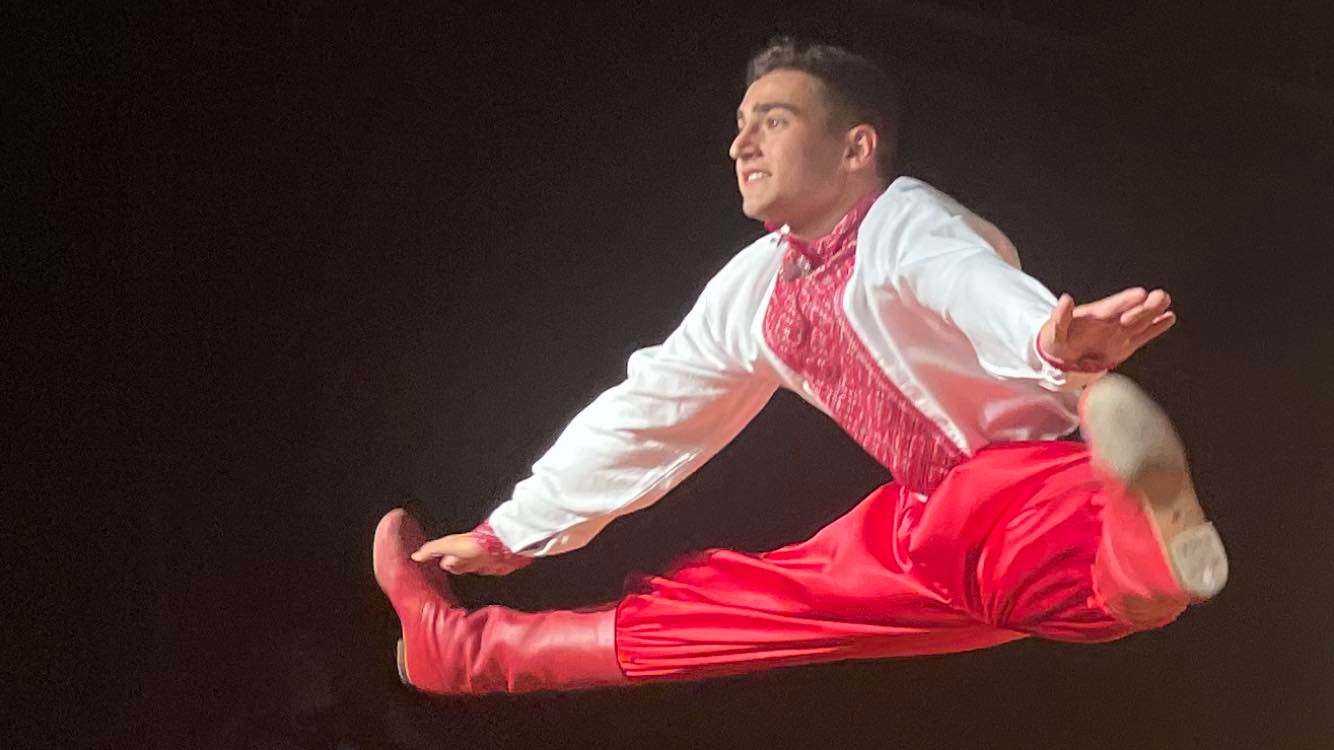 Folk Dance for Fun and Fitness.
Class for adults of any ages and levels
The purpose of the class is to provide a fun social environment that will allow adults to improve their mental health and fitness levels by dancing to folk music, learning cultural traditions of Europe and Asia, socializing, and having lots of fun! The group will perform at cultural festivals, make traditional costumes, share folk music, and even choreograph their own dances!
To Register, click HERE.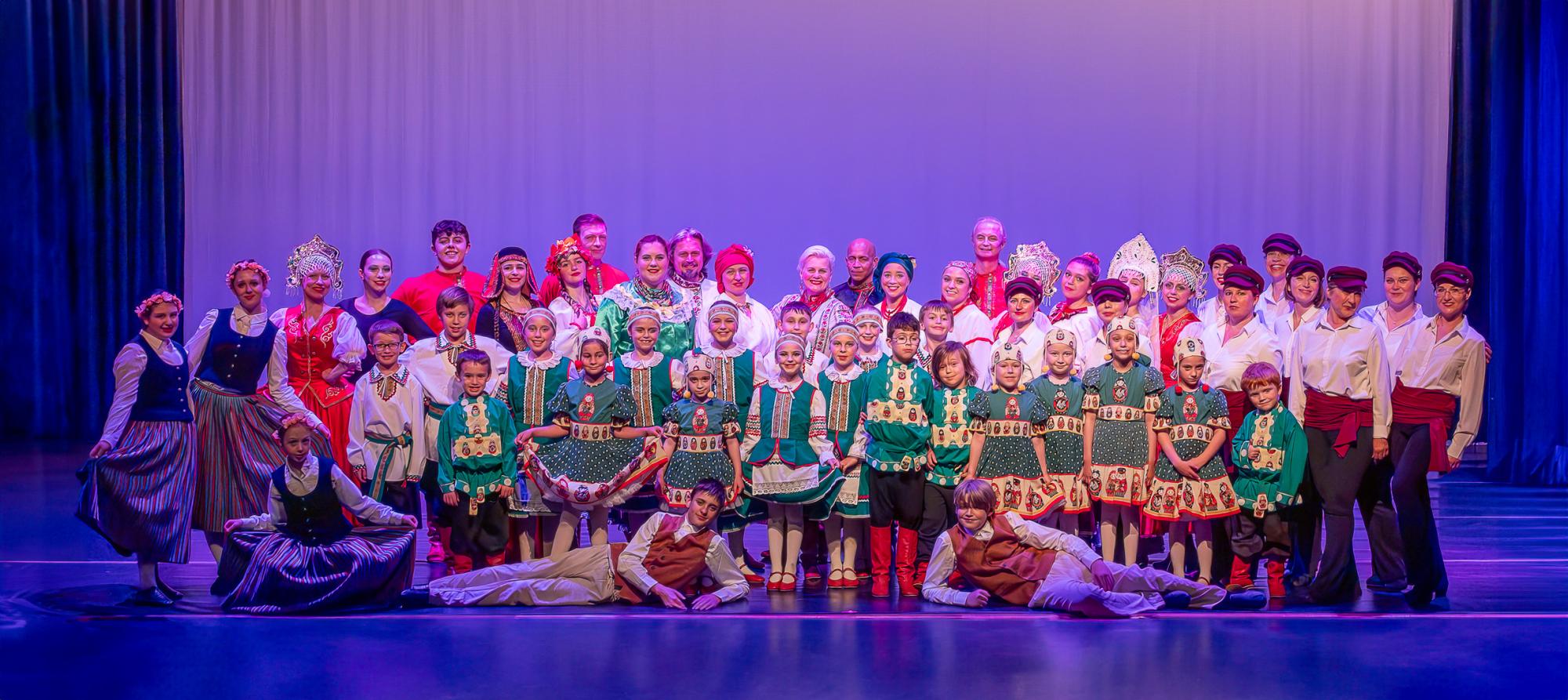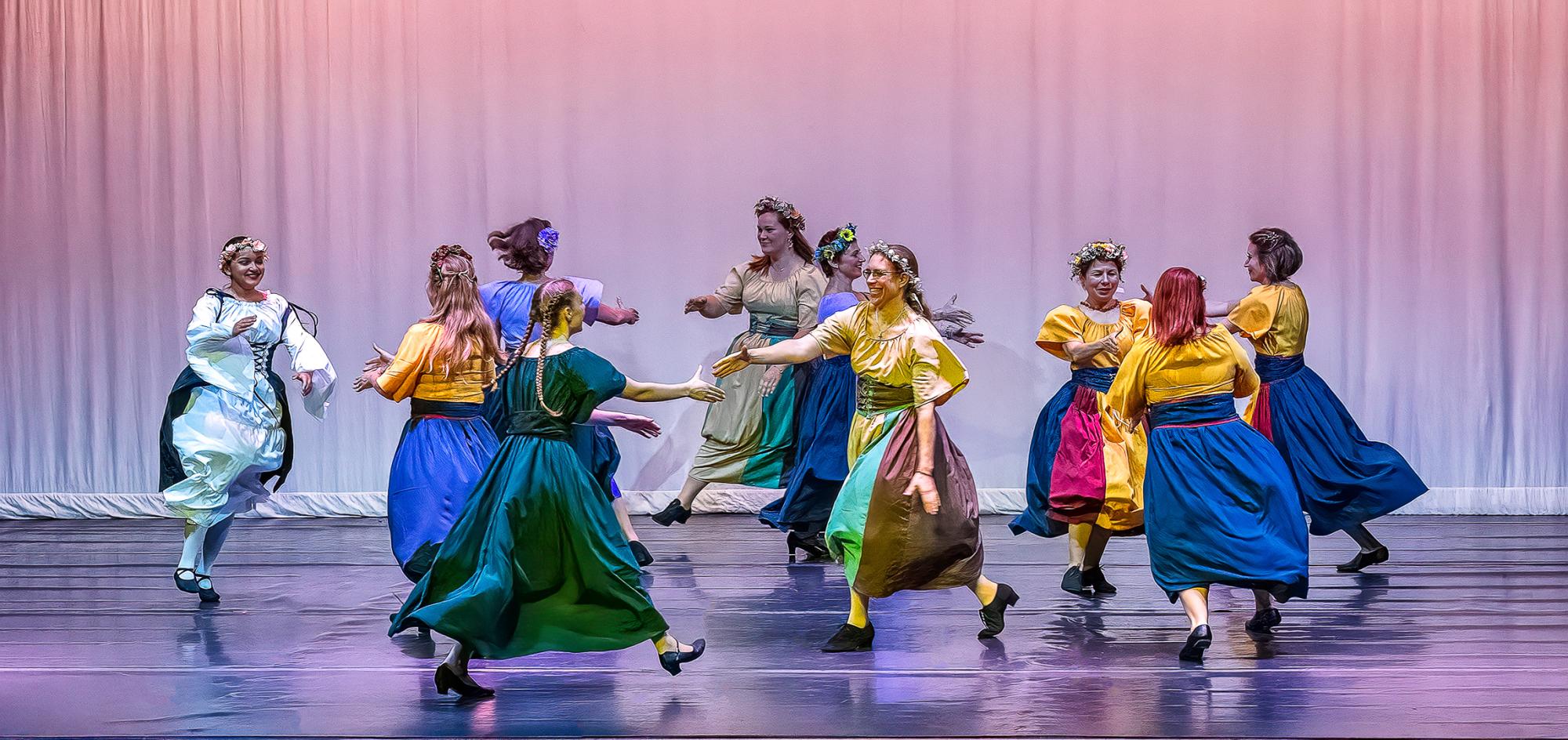 During the 2023-24 Season, all classess will be held at
Slayton House, 10400 Cross Fox ln, Columbia, MD.
Schedule:
Kalinka Lower Elementary Group, ages 7-8: Thursdays, 5:30-6:30pm
Kalinka Upper Elementary Group. ages 8-10: Tuesdays, 5:30-7:00pm
Kalinka Teens, ages 11-17: Thursdays, 7:30-9:00 pm
Folk Dance for Fun and Fitness (adults): Thursdays, 6:30-7:30pm
The Kalinka Ensemble (adults with prior experience): Tuesdays, 7:00-9:00 pm
For Kalinka Tuition Policy, please CLICK HERE
To request student application and register for Auditions, please CLICK HERE